Brazilian Love Affair Coffee Beans
Subscribe & Save up to 10%
The coffee we serve in all our own coffee shops - medium roasted and plenty of body.

Guest & Single Origin Coffee Beans
Subscribe & Save up to 10%
An ever changing collection of unique single origin beans, sourced from sustainable farms.

Coffee Gift Boxes
The perfect way to say 'thanks', 'happy birthday' or 'i love you'. Choose from 4 gift boxes, with coffee whole bean or ground just the way they like it.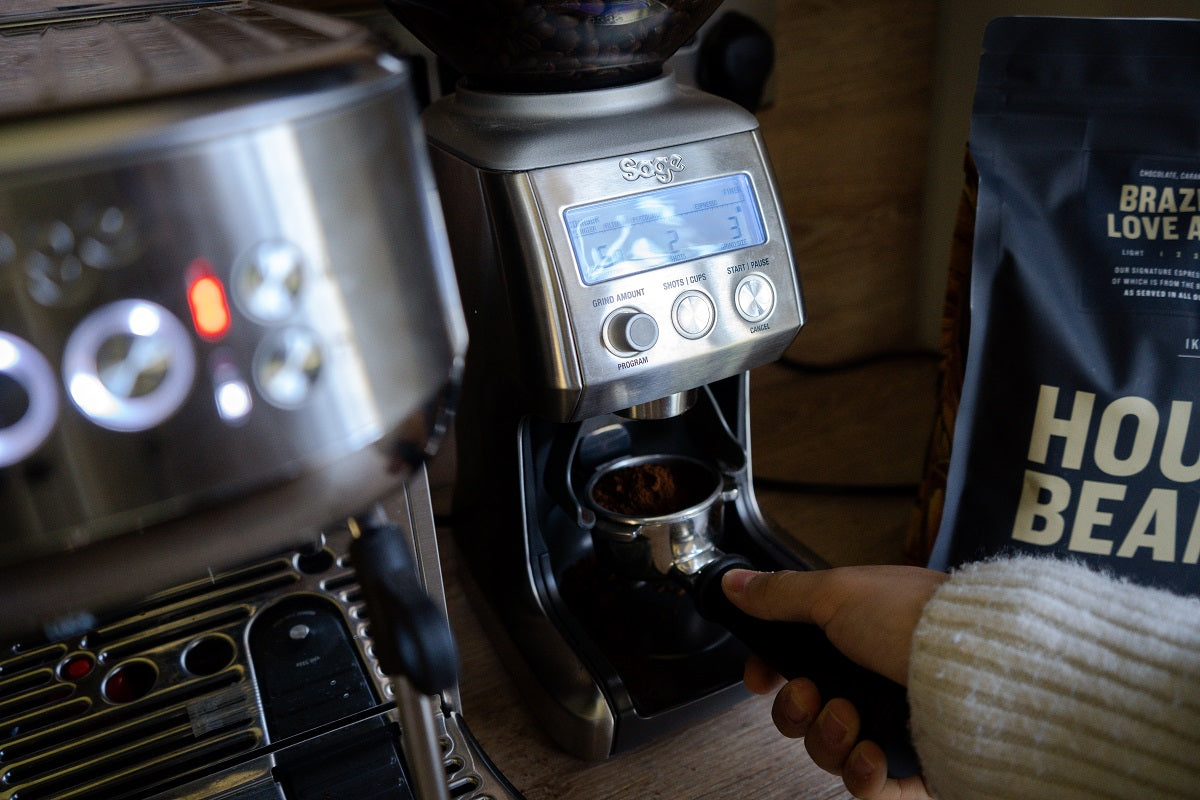 It's got to be a sage
In our opinion - they are simply the best coffee machines on the market. Choose from the full range of Sage coffee machines, and get a FREE 1KG bag of Brazilian Love Affair.