Beginner Barista
Making Great Coffee. If you've never made a coffee on an espresso machine before, then this class is for you.

Latte Art
Making great look amazing. A fun workshop aimed at anyone looking to really impress with their latte art.

Barista Course Gift Cards
A gift card for a place on one of our Barista training courses. Choose from Brewing, Beginner Barista, Intermediate Barista and Latte Art.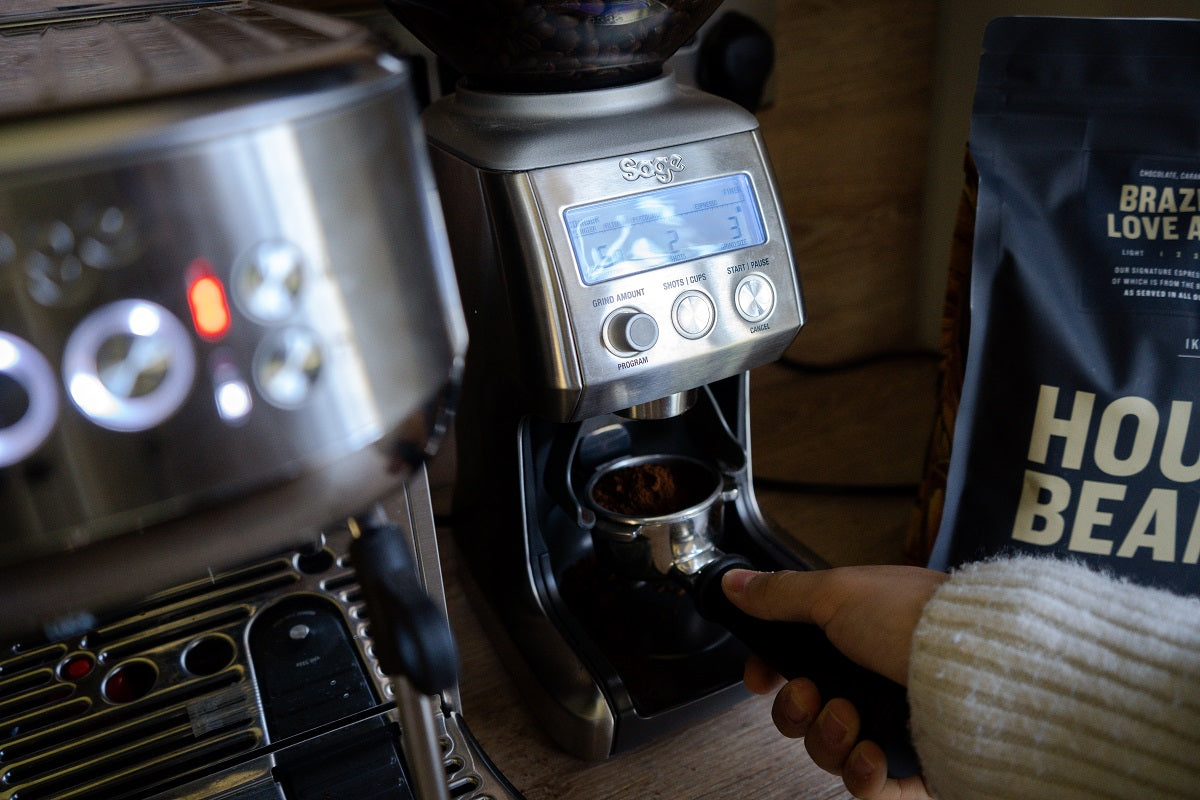 Sage Machines
Choose from the full range of Sage coffee machines, and get a FREE 1KG bag of Brazilian Love Affair.